LOCAL BOUTIQUE
10% DISCOUNT
Accents, a trendy boutique clothing store in Mockingbird is partnering with us for a 10% discount.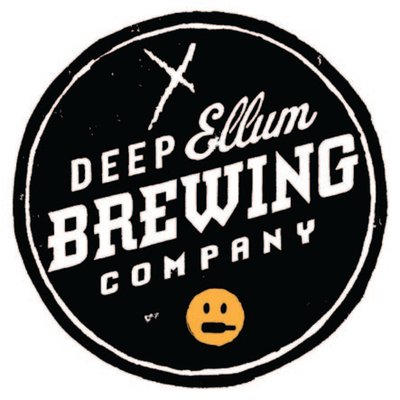 LOCAL BREWERY
50% DISCOUNT
Deep Ellum Brewing Company offers a 50% discount off of food and merchandise to hotel guests.
LOCAL DOG PARK & DINING
COMPLIMENTARY DAY PASS
MUTTS Canine Cantina offers a complimentary day pass for your furry friend to get some fresh air at this off-leash dog park and dog-friendly restaurant. (value of $8.95).
LOCAL ICE CREAM
10% DISCOUNT
Pure Milk & Honey offers a 10% discount to all hotel guests.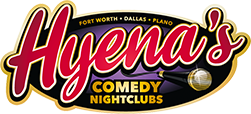 LOCAL ENTERTAINMENT
COMPLIMENTARY ADMISSION
Hyena's Comedy Nightclub offers complimentary admission with reservation for standard shows. Call 214-823-5233 the week of the show, use password BEEMAN.

LOCAL ATHLETIC CLUB
COMPLIMENTARY DAY PASS
In addition to the hotel fitness center, Life Time Fitness offers complimentary day pass access for hotel guests.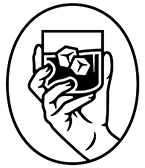 LOCAL COCKTAILS
MIXOLOGY CLASS DISCOUNT
The People's Last Stand will help you pour like a pro in no time. Reserve a spot in a class using the link provided and receive $10 off with the hotel room key at check-out at the end of the class.
LOCAL JUICERY
10% DISCOUNT
Buda Juice offers 10% discount on the Buda Zen Line to hotel guests.
LOCAL EATERIE
20% DISCOUNT
Rush Bowls offers a 20% discount to hotel guests.

LOCAL TAQUERIA
FREE CHIPS & GUAC
Urban Taco offers free chips and guacamole with a purchase for hotel guests. ($9 value)